SQUARE EYE
NOW YOU SEE
SQUARE EYE - For the first time in the world, all-in-one digital pest control device, 
we used the most advanced technologies to one integrated multi-sensor for multi pest monitoring and capturing device.
SQUARE EYE allows you to monitor, capture and watch and analyze pests 24/7 with one simple WIFI connection.
The modularity of all-in-one allows you to act in many scenarios where you encounter daily routine as PCO's, You can choose between Snap traps for rodents, Glue traps, and Pheromone Trap for insects or any combination of them.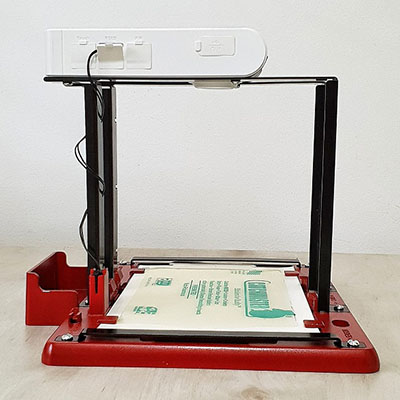 SQUARE RAT
WHAT IS SQUARE RAT?
SQUARE RAT - a stand alone Wi-Fi trap that in less than 60 seconds can be installed in any site with Wi-Fi, or connect the device to our Square WIFI hub for installation in a site without Wi-Fi connectivity.
SQUARE RAT allows us to solve high infestation  (with one or more traps), or build an IPM program on site with as many traps needed, with ONLINE alerts, "keep alive" every 24 hours, and low battery notification.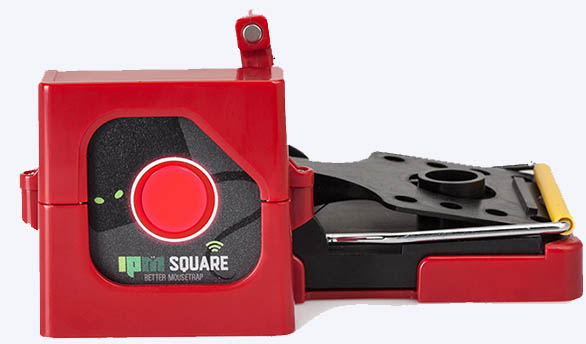 SQUARE MOUSE 
WHAT IS SQUARE MOUSE?
SQUARE MOUSE is a smart solution to monitor mouse activity by using advanced technology that contains a Wi-Fi  communication protocol – a SQUARE Button, use of a quality sensor  and a dedicated BASE for SNAP TRAP - designed by experts in pest control and product designers with experience in the development of pest control products.